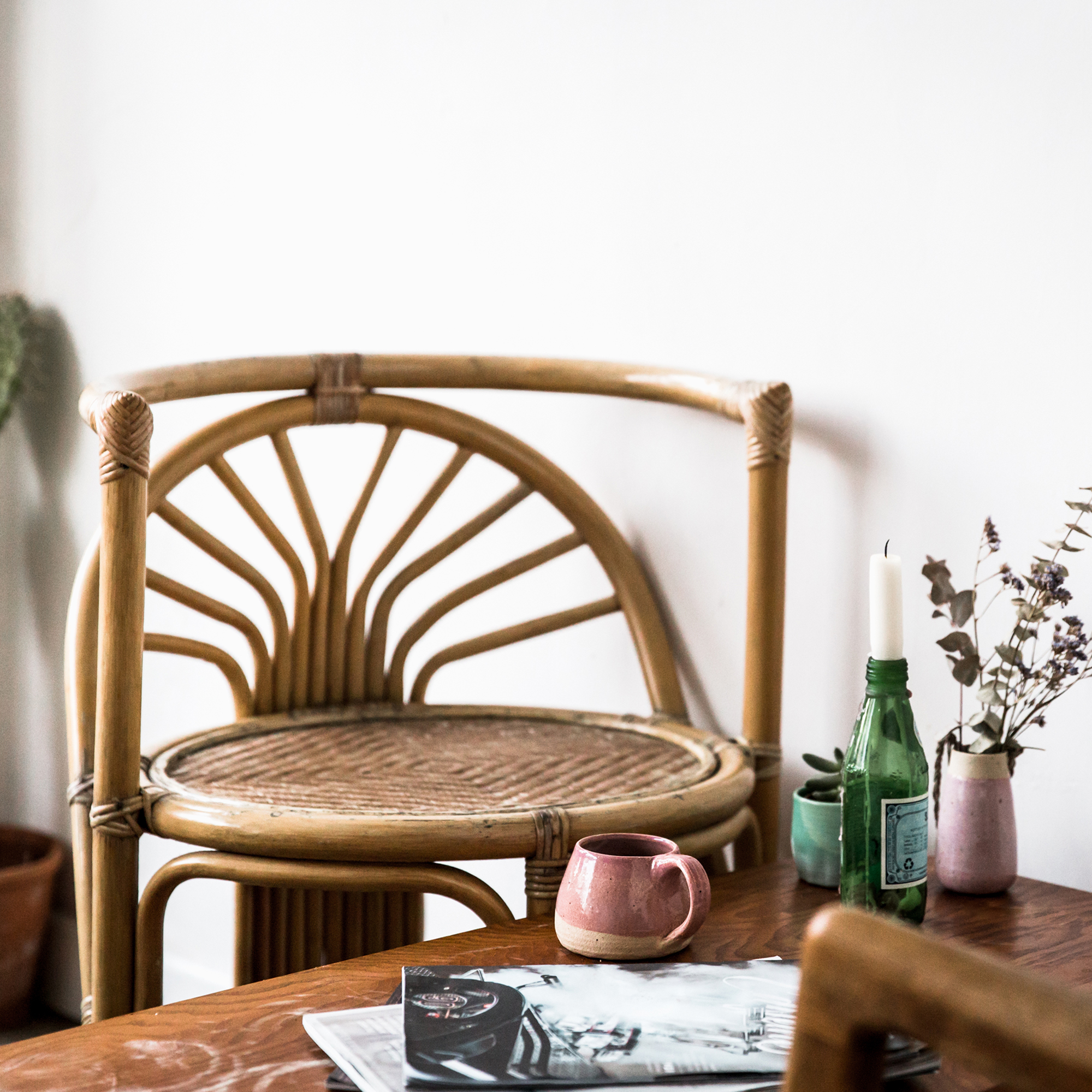 We are always looking for creative talent to contribute to our pages. Whether you are a writer, photographer, stylist or illustrator, we are always happy to hear from you and talk about ideas. Be sure to familiarise yourself with our content, aesthetic and ethos, then pop us an email at info@91magazine.co.uk telling us about yourself.
This blog post by our editor Caroline will help with how to pitch your feature ideas, do have a read.
If you think your home, shop, studio, products or creative projects might be a good fit with our content, then please let us know about them! An email with a description and some images is all we need. Please submit via email to info@91magazine.co.uk.
NOTE: We regret we are unable to respond to all submissions due to the volume of emails we receive.